Brokers Active with Acquisitions
The number of broker M&As — many by private equity — "exploded" during the first quarter of 2017.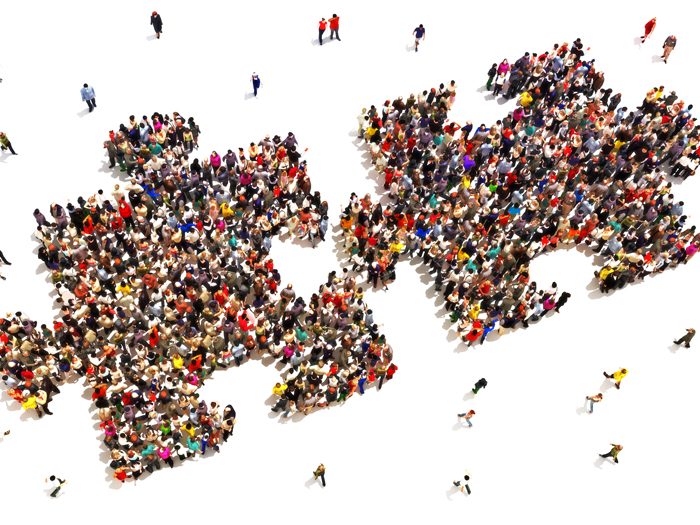 Mergers and acquisitions continue to be robust due to aggressive appetites for growth in the brokerage sector.
There were 358 transactions in 2016, exceeding the prior five-year average of 348 transactions per year during 2011-2015, according to the 2017 "Global Insurance Distribution and Services Sector Mergers & Acquisitions" report by Conning, an investment management company for the global insurance industry.
"There are a number of trends driving this," said Alan Dobbins, director of insurance research, Conning. "There has been slow organic growth. There are less exposures, and flat to negative pricing in most commercial lines. It's tough to grow profitably in that kind of environment."
Acquisitions offer "one of the best growth options" at this point in time, he said.
Another big driver is demographics, he said. The average age of brokerage executives is 59. "There's a large segment of that group eligible for retirement or will reach retirement age in the next couple of years.
"Close to 50 percent of them don't have succession plans in place. That makes them attractive targets," Dobbins said.
One-third of all transactions during the past five years – totaling 728 transactions – were by a mix of public and private equity-owned brokers, according to Conning.
"Private equity firms like the insurance distribution sector because the cash flow is reasonably predictable and it doesn't require much in the way of capital expenditures," said Timothy Cunningham, managing director of OPTIS Partners, an investment banking and financial consulting firm specializing in the insurance industry.
"Buyers are still being very aggressive in their valuations of prospective acquisition partners," he said.
OPTIS Partners recently reported that agency M&As "exploded during the first quarter" of 2017. There were 178 transactions, compared to 115 in the first quarter of 2016.
The bulk of the transactions were private-equity-backed brokers (93 in 2017, compared to 56 last year).
The PE-backed buyers involved in the most transactions were Acrisure (29 transactions), and Alera Group, a new organization that came into being with the consolidation of 24 brokerages focused on employee benefits, property/casualty, risk management and wealth management.
Alera Group, which was formed with investment from Genstar Capital LLC and brokerage assistance from Marsh Berry & Co., announced its formation in January, instantly becoming the 14th largest privately held insurance firm and the 7th largest privately held employee benefits firm in the U.S., according to the firm.
"That was an eye-opener," said Dobbins. "I don't recall ever seeing that number of independent groups form a large organization that quickly with that number of transactions. It's hard to say if that's going to be a trend."
The other Q1 transactions reported by OPTIS Partners included 49 by privately owned brokerages, 17 by publicly owned brokerages, banks (7), insurance companies (11) and other (1).
"If you look at the industry, you are going to see a fairly significant reduction in the number of agents and brokers, maybe 15 to 20 percent, in the 10 to 15 years," Cunningham said. "They are not going to go away. They will be absorbed into other firms."
Such consolidations will likely impact the tier of brokers below the top three of Aon, Marsh and Willis Towers Watson, he said.
For risk managers and companies without risk managers that rely heavily on the advice of their brokers, the consolidations should mean better service, advice and products, Cunningham said.
"They will have more scale, more skill, more talent," he said. "I think it will be positive for clients. They will have more opportunities and more robust brokers with whom they can do business with."
InsurTech acquisitions are included in the 90 insurance services transactions that took place globally in 2016, according to Conning.
Most service-related InsurTech startups focused on ways to improve customer service, better control expenses or manage loss costs, upgrade insurance technology, and assess and exploit the Internet of Things, according to the report.
Conning reported that transactions could accelerate if the Federal Reserve continues to raise interest rates, as M&A activity has benefited from historically low interest rates.
On the other hand, the consolidation pace could slow if confidence in President Trump's policies fade and the economy weakens. &
The late Anne Freedman is former managing editor of Risk & Insurance. Comments or questions about this article can be addressed to
[email protected]
.