3 Risks Keeping Small Business Owners Up at Night; Plus One They're Missing
According to a report by The Hanover, small business owners view property damage as largest threat during the next five years. But are they overlooking cyber?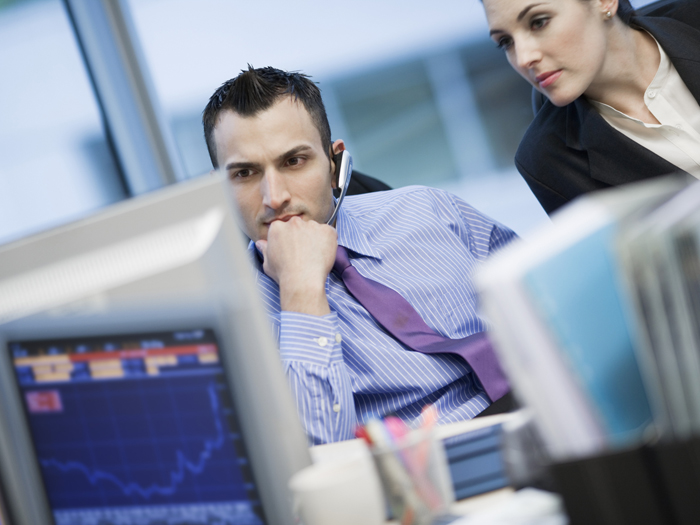 Businesses of any size are vulnerable to countless risks, but the ones with the most assets don't necessarily have the most to lose.
While more money and more employees means larger risk exposure, larger businesses have more options available to protect themselves.
A rowboat and a cruise ship can cross into a storm at the same time and no matter how adequately either prepares for it, the rowboat will always have a lesser chance of surviving.
The surge of the gig economy and controversies surrounding it have caused small business entities to fasten their risk management strategies and check their protection.
According to the 2019 Small Business Risk Report, a joint survey by Forbes Insights and The Hanover Insurance Group, Inc., 52% of small business owners believe they will face a claim in the next five years. In such an evolving risk landscape, however, small business owners predict the next five years to be of similar threat to business interruption.
Here's what claims small businesses are bracing for in the next half decade, according their owners.
1) Property Damage
Twenty-five percent of owners surveyed cited property damage as the number one threat to their business. Claims could result from robbery, fire, theft and weather damage.
The year 2018 had the highest number of natural catastrophes of any other year with more than $25 million in insured losses, according to the Insurance Information Institute. Aon reported a total of 407 natural catastrophes worldwide.
2) Employee Injury
According to the Bureau of Labor Statistics, retail surpassed manufacturing as the industry with the highest number of employee injuries. Small businesses account for 98% of the retail industry.
The injury rate was 3.5 for every 100 full-time workers. Injuries included slips and falls, struck-by incidences and instances of assault from customers or co-workers.
More than a third of injuries in the report were from overexertion and bodily reaction, such as back pain.
3) Auto Accidents
Auto insurance is the least profitable sector of the insurance industry due to its claim frequency. Despite a plethora of active insurers, auto accidents are the most dangerously perceived risk to small businesses according to owners.
With the emergence of autonomous vehicles and ride-sharing apps, not only have safety risks increased but also the emergence of the gig economy has the potential to replace over 10 million jobs.
Trends that are driving up auto accidents and commercial auto claims are distracted driving, vehicle volume and the rise of vehicle repair costs.
But What About Cyber?
Cyber has become the consistent number one threat to large commercial businesses due to the amount of value placed into the technology. Cyber attacks happen just as frequently to small businesses as they do large, without making the splashy headlines.
So are small business owners giving cyber the resources and attention it needs, or are they focused on the wrong areas?
Small business not only lack the IT resources to respond but they also suffer greater consequences after an attack. A study by The Ponemon Institute reported that 43% of cyber attacks targeted small business in 2017, and 60% of small computer companies fold within the first six months of a cyber attack.
Businesses are becoming inherently reliant on technology and the economy is reflecting that, forcing small business to perfect their operations in order to swim, or else sink. &
Emily Spennato is a former staff writer with Risk & Insurance.