School Roof Collapse Restoration Will Not Be Covered by Insurance Policy, Court Decides
This insurer is off the hook for $19 million for the renovation and restoration of a deteriorating school building on its policy.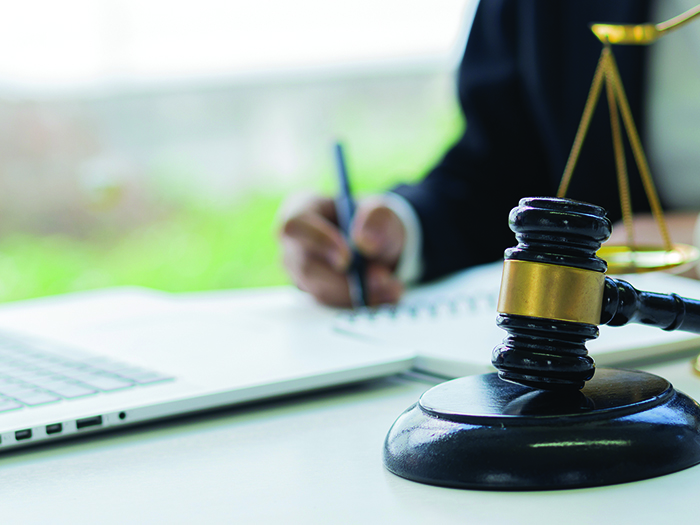 When the roof collapsed on an Iowa-based elementary school, it turned to its insurer for aid. 
Lowell Elementary School was originally built in 1931. The roof itself has been maintained, as has the building in question. However, after the collapse on Feb. 20, 2019, the school discovered that the building had been built with three layers.  
Aging mortar within the load-bearing middle layer, combined with a heavy snowstorm, led to deterioration and collapse.  
Afterwards, the school had engineers review the buildings on its property. They determined the building with the roof collapse wasn't safe to occupy without making repairs outside the damaged area. The entire building would need to be brought into compliance with current building codes before use. 
In May 2020, the school began demolition of the building in the hopes to rebuild for resiliency. 
Lowell Elementary turned to Employers Mutual Casualty Co. for coverage.  
The insurer agreed to cover the initial costs of the fallen roof, however it denied coverage for the rebuild project. It said that its policy did not provide cover for the age deterioration outside the area of the collapse. 
Lowell Elementary's school district, Waterloo Community School District, took Employers Mutual to court. The suit sought a $19 million payout for the work being done to upgrade the school building to code. 
Employers Mutual reiterated that its policy would not cover damage or deterioration outside the initial collapse. It asked for the suit to be dismissed.  
In the lower court, the judge overseeing the hearing granted summary judgment to Employers Mutual, agreeing that "the policy excludes loss or damage caused by deterioration." 
"To construe this policy to cover the cost to repair undamaged portions of the building to make the building compliant with current building code requirements would cause insurers to reevaluate premiums for older buildings, or worse," noted the judge, "to decline to insure them at all." 
Scorecard: Employers Mutual is not on the hook for $19 million for the renovation and restoration of a deteriorating building on its policy. 
Takeaway: Infrastructure in America is a mix of old and new. Insurers are doing their best to price and underwrite accordingly, but those in possession of older buildings should also be vigilant to prevent loss due to age. &
Autumn Demberger is the content strategist at Risk & Insurance®. She can be reached at
[email protected]