Rising Star Nick Long on His Career Start and the Implications of the 'Silver Tsunami' on Public Entities
Rising Star Nick Long shares why he's keeping his eye on the "Silver Tsunami," rising inflation prices and more.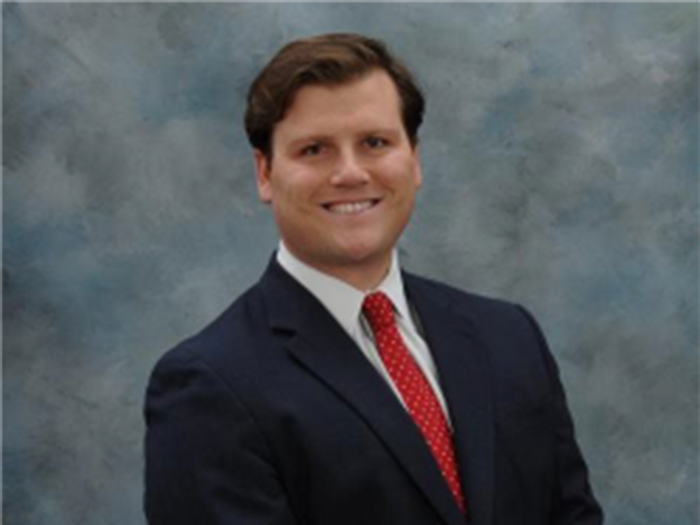 ---
---
Come see the Stars! As part of our ongoing coverage of the best brokers in the commercial insurance space, Risk & Insurance®, with the sponsorship of Philadelphia Insurance, is expanding its coverage of the Rising Stars — those brokers who represent the next wave of insurance brokering talent.
Look for these expanded profiles on the Risk & Insurance website and in your social media feeds now and continuing into 2023.
Here, we speak with Nick Long, area vice president for Gallagher and a 2022 Employee Benefits Power Broker finalist and Rising Star.
Risk & Insurance: Describe your journey into the brokering space. What led you to the career you have today?
Nick Long: I started with Aetna shortly after graduating from the University of Texas. I spent several years as the junior large group sales rep in South Texas. I had a pretty poor broker assignment, and I quickly learned there wasn't a lot of large companies headquartered on the border. There was, however, a lot of fairly large public entities and school districts. The senior reps in the office didn't want to mess with them, so I dove in.
After several years of solid success, I moved on to the newly created Aetna public sector division, and I ran sales for Texas for a couple of years. I enjoyed working for Aetna, but I always felt confined having to push only one solution.
In 2011, I left Aetna to found the Garza Long Group, a boutique employee benefits consulting firm focusing exclusively on the needs of large Texas public entities. Our laser focus on public entities and unique service model proved successful, and in 2013, the GL Group was acquired by Gallagher.
Since the acquisition, I have worked as a director in the Gallagher Public Sector Practice and helped grow that niche to the largest in Gallagher.
R&I: What are some of the emerging trends you are currently watching for your clients?
NL: A "Silver Tsunami" is already hitting the shore for many public entities.
The issues related to an aging workforce and limited budgets have been exasperated by the tight labor market. Hiring and retaining top talent has never been more difficult.
Public entities do not have the salary or work location flexibility of the private sector, so often times they must compete with their benefit plan. Of course many of these same issues drastically impact their benefit plan costs as well.
We are leveraging public entities unique advantages, like concentrated workforce, community partnerships, to control costs and provide value to employees.
R&I: What has been your proudest moment in your career so far?
NL: Every time a client recommends us to one of their peers. Nothing is a greater compliment than when a current client puts their reputation on the line by evangelizing for us.
R&I: What is your brokering philosophy?
NL: We do not broker products. We act as a consultant on a fixed fee. We are product and carrier agnostic and always focus on what is best for the client.
R&I: Looking ahead, which trends should be top of mind for the rest of 2022 and heading into 2023?
NL: Obviously everyone is feeling inflation. Public employers are struggling, the cost of many infrastructure projects have increased 20-40%.
At the same time they must increase their employees' wages or risk losing good people.
Public entities will be forced to continue to do more with less and must start right-sizing their workforce. They need to pay their high performers more and create robust benefit packages that can compete with the private sector. &
Emma Brenner is a staff writer with Risk & Insurance. She can be reached at
[email protected]
.