One Month: That's All It Took for Staples' Karen Dalton to Put Her Ideal Workers' Comp Program into Play
Staples' Karen Dalton partnered with a new TPA to implement a claims management program in less than a month.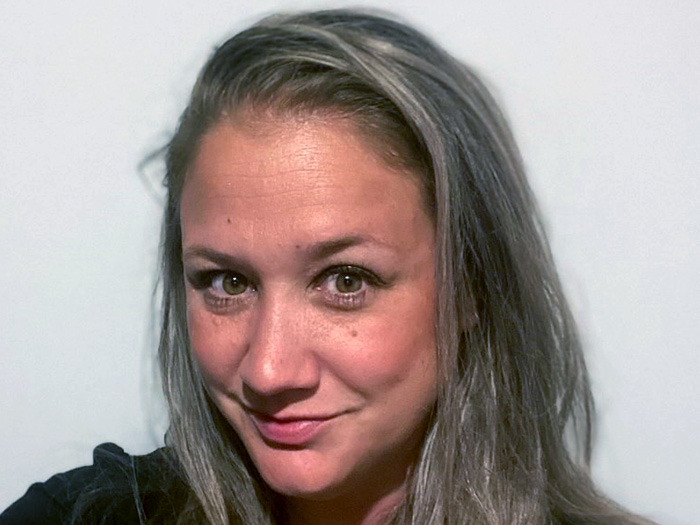 Karen Dalton, senior manager of risk management for Staples, describes herself as a "go-getter." When she sees a problem in her company, she immediately wants to jump in and start addressing it.
"If I see an issue, I want to tackle it, resolve it and move on," Dalton said.
Her persistence in problem solving is one of the qualities that made her a perfect fit to help her company Staples, and its subsidiary Essendant, overhaul its claims management program.
The enterprise had been working with the same TPA for the workers' compensation program for over a decade, but when it came time for renewal, Dalton found the offer she received was less than competitive.
Not only that, but Staples was using various vendors from within its risk management department that made the program difficult to manage. A lack of integration and consistency made it difficult for both injured workers to use the system and for claims adjusters to intervene early on if a claim was derailing.
Dalton wanted an integrated system that could use artificial intelligence to benchmark claims, and she wanted it now.
"I didn't want to wait that extra year and try to figure out if we could do something else, because from a cost perspective, it was just exorbitant," Dalton said.
Instead of waiting, Dalton partnered with CorVel and immediately got to work getting a new claims management program off the ground. She worked around vacations and holidays to ensure the program would be up and running in less than a month.
The new system is the CorVel 24/7 advocacy call line, which employees can call to report a workplace injury at any time. The line is staffed by health care professionals who can help workers determine whether self-care, telehealth or in-person services are needed to treat the injury.
In the event of a workers' comp claim, the system immediately provides adjusters with all of the necessary medical records, and they work proactively with the injured worker to ensure a full recovery.
Working with a new TPA has led to a 50-70% claim avoidance rate per month for the company, and 53% of calls to the advocacy line have been treated with basic first aid or self-care.
The company now has a 73% claims closure rate and no litigation so far under the new system.
"She knew what wasn't working with her current program and was straight forward about where she wanted to see change. She has an ability to navigate through contracts and implementation planning with a thorough understanding of the claims and risk management process," said Lisa Anastos, a CorVel account executive who has worked with Dalton. &
---
Every year, Risk & Insurance selects deserving candidates to become Risk All Stars. These are risk managers who, through their perseverance, passion and creativity, make a big difference to the stability of their organizations.
See all the 2021 Risk All Star Winners here.
Courtney DuChene is a freelance journalist based in Philadelphia. She can be reached at
[email protected]
.