Workers' Comp Refresh: Sally Kucharczyk Pops Open New Possibilities at PepsiCo
Sally Kucharczyk's age of injury program at PepsiCo bears great results for employees and the workers' comp team alike.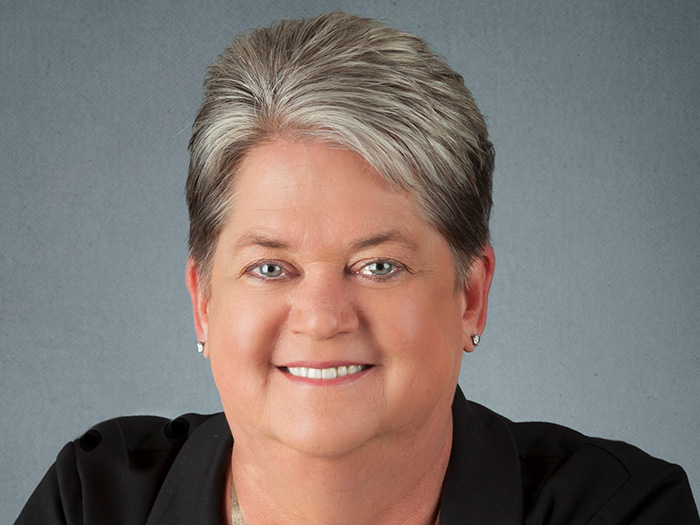 Sally Kucharczyk has been in the workers' comp space since she was a teenager. She's done it all — worked for a TPA, started her own consultancy and led initiatives at the Detroit Medical Center. Today, as an associate leave manager for PepsiCo, she looks for innovative ways to improve an already-efficient system. 
"Sally is a genius when it comes to developing programs to help us implement cost savings," said Kelli Pofahl, also an associate leave manager at PepsiCo. "We've done repricing … Once that low-hanging fruit is gone, what do you do next? How are we going to be innovative? How are we going to challenge the status quo? And that's where Sally really comes in." 
One of Kucharczyk's recent initiatives was the introduction of an age of injury (AOI) program, which treats diagnostic tools as standard protocol and not something to return to after first lines of treatment fail.  
Her use of AOI began at the Detroit Medical Center, where she worked alongside radiologists and was able to use AOI on an individual basis. After eventually moving to PepsiCo, encouraged by leadership to explore new ways to improve care, she oversaw the pilot projects that ultimately led to the company's nationwide AOI rollout. 
"None of our providers are required to get any kind of approval for diagnostic testing," Kucharczyk explained. "In treatment, it's important to give approval, because you need to make sure you're approving treatment for the accepted condition under the claim." But in diagnostics, she said, "what you're trying to do is get to the truth." 
In PepsiCo's AOI program, "when an employee gets an MRI through One Call, it gets aged through Premier. [From] radiologists to script writer, the age of injury goes directly to the physician," Kucharczyk said.  
And the benefits are numerous. "We're getting imaging earlier. We understand what the diagnostics are, and we're getting to a diagnosis quicker, and that helps the employee have less frustration," Kucharczyk said. "It's less adversarial than is the normal workers' compensation system." 
As a result, "we have seen earlier return-to-work, more successful transitional duty placements and a decline in frustration litigation and litigation overall," Kucharczyk added. "We've reduced the time from injury to diagnostics to diagnosis and treatment to full duty, with a reduction in new litigation of 28%, which is unheard of." 
PepsiCo's AOI program ultimately serves as the foundation for a holistic system that shapes the care the company's workers receive, even for chronic conditions.  
"Sometimes, we lose sight of the coordination of communication in the work comp space," Kucharczyk said. "Age of injury creates an easy document that allows the examiner, the clinician and the employee to all talk about the same thing. It centers on that communication tool, and there's just no replacement for good communication." &
---
Every year, Risk & Insurance selects deserving candidates to become Risk All Stars. These are risk managers who, through their perseverance, passion and creativity, make a big difference to the stability of their organizations.
See all the 2023 Risk All Star Winners here.
David Agnew is an associate editor at
Risk & Insurance
®. He can be reached at
[email protected]
.