Transition Costs to ICD-10 Lower Than Expected
A new survey suggests the costs for small physician practices transitioning to the ICD-10 coding system may be less than previously assumed.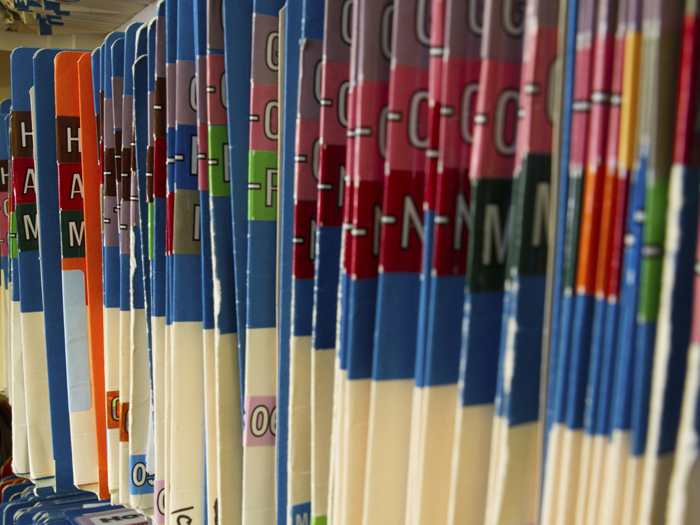 There's some good news about the upcoming conversion to ICD-10. A new survey suggests the costs for small physician practices to transition to the new coding system may be less than anticipated.
As of Oct. 1, medical providers and payers will be required to use the 10th revision of the International Classification of Diseases for diagnosis coding of all transactions covered by the Health Insurance Portability and Accountability Act. Although workers' comp is excluded from HIPAA, many organizations have urged practitioners to convert to the new coding system.
"While the transition to ICD-10-CM may not have a direct impact on workers' compensation reporting requirements, it will affect how insurers process medical bills and claims," noted the International Association of Industrial Accident Boards and Commissions in a previous statement. "All medical providers and most healthcare payers will be exchanging paper forms or electronic messages that contain ICD-10 codes. ICD-10-CM contains 56,000 more codes than ICD-9-CM and most medical providers will not have the administrative support to code in both systems."
Implementation of ICD-10 has been delayed twice from the original October 2013 date and the subsequent April 2014 deadline. The cost to transition, especially for smaller physician practices, has been a concern. But responses from 276 physician practice managers to a survey by the Professional Association of Health Care Office Management and published in the Journal of American Health Information Management Association indicate that may not be as big a concern as previously thought.
"This survey found that the average ICD-10-related expenditures for a physician practice with six or fewer providers is $8,167 with average expenditures per provider of $3,430," the report said. "Based on this survey and the two other recent studies, the financial barriers to ICD-10 are significantly less than originally projected."
The PAHCOM, an association for managers of physician practices, noted a 2014 study by the American Medical Association that estimated costs for a small practice to convert to ICD-10 could range from $22,560 to $105,506. It said the lower costs reflected in the latest study and two other recent ones could be the result of no- or low-cost resources that are now available.
"Practice specialty-specific superbills can be downloaded at no cost from the internet," the PAHCOM report said. "Many software system vendors are providing ICD-10 system updates at no additional cost. The adoption of electronic health records by physician practices has further facilitated the transition to ICD-10."
Meanwhile, the issue has been a topic for members of Congress in two recent meetings. A Capitol Hill briefing on Feb. 10 was followed the next day by a hearing before the House Energy & Commerce Subcommittee on Health.
The committee has been working with the Centers for Medicare and Medicaid Services for several months to ensure this deadline is successfully met, according to panel Chairman Rep. Joseph R. Pitts, R-Pa. "Many providers and payers, including CMS, have already made considerable investments in the ICD-10 transition, and any further delay will entail additional costs to keep ICD-9 systems current, to retrain employees, and to prepare, again, for the transition."
Nancy Grover is the president of NMG Consulting and the Editor of Workers' Compensation Report, a publication of our parent company, LRP Publications. She can be reached at
[email protected]
.