Rising Star Mitch Surowitz Talks Real Estate, Emerging Risks and How to Break Bad News to Clients
This 2023 Power Broker has dedicated his career to sharpening his knowledge and always placing client interests above his own.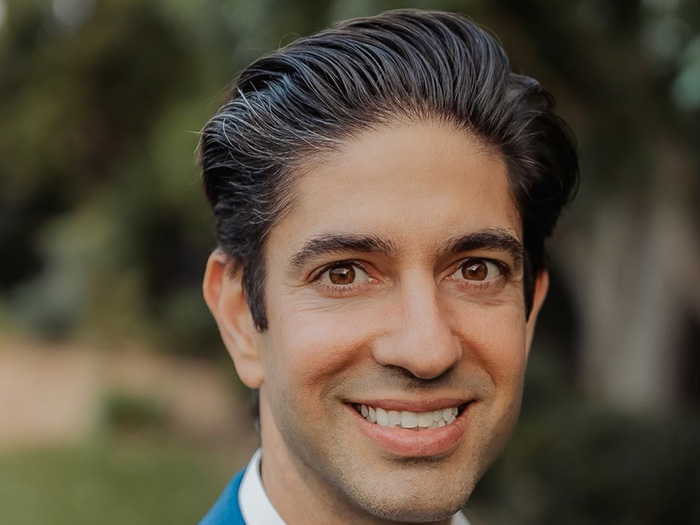 ---

---
Come see the Stars! As part of our ongoing coverage of the best brokers in the commercial insurance space, Risk & Insurance®, with the sponsorship of Philadelphia Insurance, is expanding its coverage of the Rising Stars, those brokers who represent the next wave of insurance brokering talent.
Look for these expanded profiles on the Risk & Insurance website and in your social media feeds now and continuing throughout 2023.
Here's our conversation with Mitch Surowitz, area vice president, Gallagher, and a 2023 Real Estate Power Broker.
Risk & Insurance: What is it about the real estate business that draws you in?
Mitch Surowitz: I studied real estate in school, and working from the insurance side was a natural progression of what I had already known. I was always attracted to the entrepreneurial nature of the business, and I like dealing with a tangible asset you can see and touch. Going on property tours alongside clients, you can get a very detailed understanding of the risks. I feel I can add value by speaking the language of real estate.
R&I: What are the emerging risks that you are paying attention to in this sector? Are there challenges your clients face that perhaps they didn't face 10 years ago?
MS: The real estate investment space has always been relatively straightforward. Then, at the beginning of last year, the Fed raised interest rates and it became much more complex. Our clients now face challenges with financing, raising equity and obtaining adequate insurance.
Another challenge lies in property and replacement cost valuations. There are higher costs for everything from fuel to materials to labor. A single-carrier solution is therefore rarer, requiring more layers. Insurance placement has become more complicated, to the point where I have seen the insurance piece make or break an acquisition multiple times.
Another emerging trend is the importance of data. Clients are expected to provide up-to-date appraisals, property valuations, crime scores et cetera … any specific detail that can be gathered about a property, they will need to be able to access it.
R&I: How do you approach difficult situations where conventional insurance solutions don't work?
MS: My motto is, we do whatever it takes to do the right thing for our clients. Sometimes that means us recommending to move the placement away from the standard market, which means we lose the placement. We might advocate for our clients to take more control over a risk via a captive. We will restructure an agreement in order to meet different loan covenants. At the end of the day, the best interest of the client is what governs our decision-making.
R&I: How do you handle breaking bad news to clients?
MS: One of my mentors really stressed over-communication. If you think maybe you should call the client, you call the client. Don't stall and try to come up with the solution first. We always deliver bad news as soon as we hear it so everyone is in the loop. The client isn't always thrilled, of course, but nine out of 10, times they appreciate the transparency.
R&I: What do you like to do in your spare time?
MS: I spend time with my family whenever I can. I have two boys, a 4-year-old and a 2-year-old. My wife and I are also planning to go to Europe for our 10th anniversary, so I have a trip to plan. Travel, food, wine, and health and wellness are all things I enjoy. &
Katie Dwyer is a freelance editor and writer based out of Philadelphia. She can be reached at
[email protected]
.