Legal Roundup: Zoom Settles Privacy Suit, Scarlett Johansson Sues Disney and More
Zoom recently settled a suit that alleged user privacy violations for $85 million.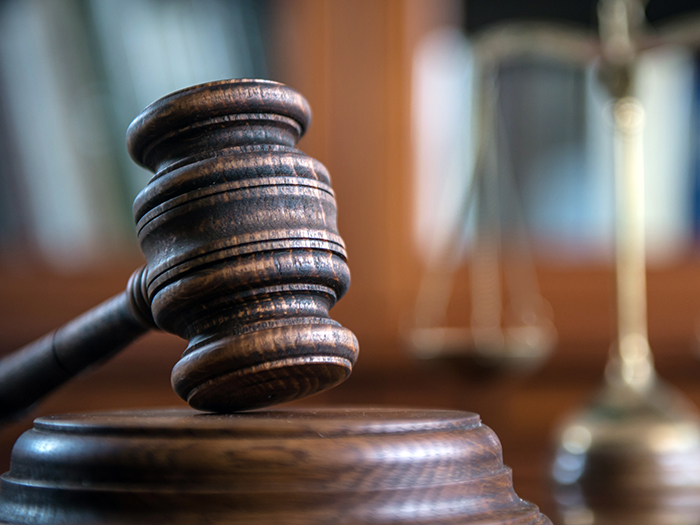 Scarlett Johansson Sues Disney Over Black Widow
The Case: With a simultaneous release of the film Black Widow in theaters and on the Disney+ streaming service, lead actor Scarlett Johansson alleges that the entertainment giant broke its contract, according to CNN.
Johansson filed the case against Disney and Marvel in the Los Angeles Superior Court, claiming that she was guaranteed an exclusive theatrical release. Black Widow opened on July 9 in theaters and is also available to home viewers for $30.
Scorecard: The case has recently been filed and has not reached a resolution.
Takeaway: Disney has pushed back, saying the lawsuit is without merit, as the release "complied with her contract," as reported by Reuters.
With moviegoers stuck at home during the pandemic, many studios turned to simultaneous small screen releases to counter drastically reduced box office revenue.
Is this case just the tip of the iceberg for Hollywood studios? "Industry insiders say at this point, with the battle begun, a lot of people want to sue a lot of people," wrote The Hollywood Reporter.
Zoom's $85 Million Privacy Settlement
The Case: A class action suit filed in March 2020 against Zoom Video Communications alleged that the video conference platform violated users' privacy by sharing data with Facebook and LinkedIn, which were also named as defendants in the case.
Plaintiffs claim that Zoom "allowed hackers to interrupt online meetings through so-called 'Zoombombing,'" according to The New York Times.
Scorecard: Zoom has agreed to settle the case for $85 million, pending approval by San Jose, California U.S. District Judge Lucy Koh. The company denied wrongdoing.
Takeaway: Back in March of this year, Koh narrowed the case, throwing out "several claims in the proposed class-action including invasion of privacy, negligence, and violations of that state's consumer and anti-hacking laws," according to Reuters.
In addition to the proposed settlement, Zoom has agreed to increase security measures for users. Members of the class-action would get either 15% refunds on subscriptions, or $25.
Big Fallout From Activision Blizzard Harassment Suit
The Case: The California Department of Fair Employment and Housing brought a sexual harassment and discrimination suit against Activision Blizzard, claiming that the video game company ignored improper workplace behavior and places women in "low-ranking jobs with lower salaries than their male counterparts," as reported in The Washington Post.
"Unlike its customer-base of increasingly diverse players, Defendant's workforce is only about 20 percent women," according to the lawsuit, with a "pervasive 'frat boy' workplace culture" in which few women advance to top positions.
Scorecard: The case has recently been filed and has not reached a resolution.
Takeaway: J. Allen Brack, president of Blizzard, resigned amid this and yet another class action lawsuit brought by investors, who claim they were kept in the dark about the sexual harassment allegations, according to CNET.
Employees also staged a walkout protest, and "over 2,000 have signed an open letter calling for action by the company." Activision Blizzard currently employs a workforce of over 10,000. &
Jared Shelly is a journalist based in Philadelphia. He can be reached at
[email protected]