Leased Airplanes Grounded in Russia After War Broke Out May Not Receive Recompense from Insurers
After Russia invaded Ukraine, many airplane leasers were told to break their leases on their grounded planes stuck in Russia. Their insurance companies do not believe they are responsible for the property loss.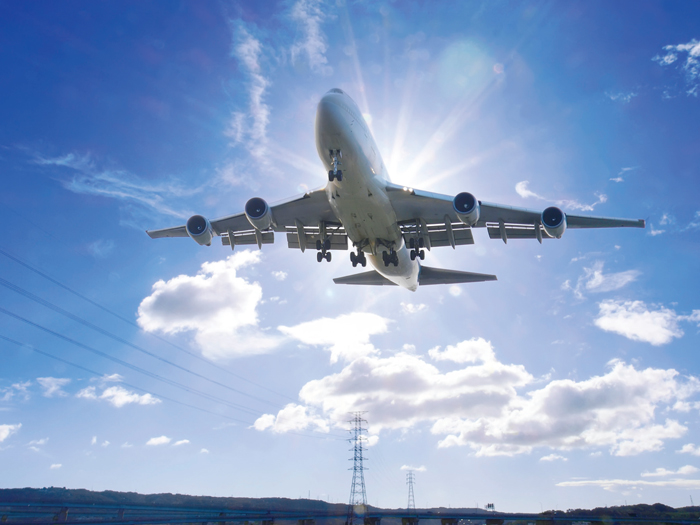 When the Russian invasion of Ukraine broke out almost a year ago, many braced for the level of devastation, unrest and uncertainty that continues through to today. 
One industry — aviation, to be specific — has decided to take their grievances into the legal system.  
As the invasion grew, hundreds of leased planes had been left grounded and stuck in Russia. Lessors of these planes were forced to terminate leases due to the sanctions placed over Russia. 
The 400+ planes unable to leave Russia are worth $10 billion.  
Lessors turned to their insurance companies for recompense. However, many of the insurers are playing the long game, insisting that, while the aircraft may be unattainable today, they remain unharmed and may still yet be returned.  
But after a year of waiting for their property, these lessors are filing suit to the tune of $8 billion. 
Over one hundred insurance companies are named in the suits, the largest of which is AERCAP VS AIG, LLOYD'S OF LONDON. Aercap filed a $3.5 billion London lawsuit against AIG and Lloyd's in June 2022 over 141 aircraft and 29 aircraft engines owned by Aercap and on lease to Russian airlines.  
BOC Aviation, the largest aircraft leasing agency in Asia, has equated its loss close to $804 million and has filed suit against 17 insurance companies. Aircastle filed a claim against more than 30 insurers with the Supreme Court of the State of New York over nine aircraft and other equipment stranded in Russia.  
All lessors have pointed out that their crafts should be covered under policies that protect them in the event of war or theft. 
Scorecard: Most claims are still in their infancy. Time will tell which parties are responsible for the cost of these planes. 
Takeaway: War and unrest are pain points for businesses and individuals alike. With the continued invasion of Ukraine by Russia, other lawsuits may be in the future for those impacted. &
Autumn Demberger is the content strategist at Risk & Insurance®. She can be reached at
[email protected]
.