Inside Ashley Arvin's Strategy: How Carhartt Slashed Workers' Comp Claims with AI Vision and Ergonomics
Following the introduction of new manufacturing processes, Ashley Arvin's AI-driven ergonomics program cut workers' comp claims in half.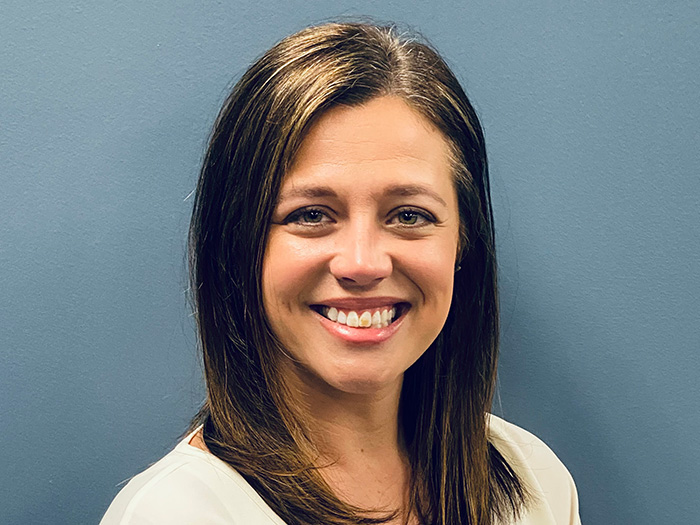 When it comes to prioritizing and promoting overall safety, Carhartt's Ashley Arvin is one to emulate. This philosophy of Arvin's sprung into action when the company implemented a new manufacturing system. 
When the new process led to a surge in workers' compensation claims and costs, Arvin, who serves as the safety specialist and WC administrator for Carhartt, swung into action. The intention of the partial automation now being used on the shop floor was to reduce the amount of sewing required for each garment, lowering production time for the outdoor and workwear for which Carhartt is nationally known. 
By all accounts, it was the change in work processes that led to the increase in claims, mostly for repetitive-stress injuries that ranged from back strain to carpal tunnel syndrome. And while the new manufacturing process reduced the time and effort spent on each garment, its implementation created a short-term lag in production. As a result, workers had to put in overtime to catch up. 
One challenge for workplace safety and health professionals is that cumulative trauma injuries result from small movements that seem harmless in the instance and may take weeks, months or even years to manifest.  
After consulting with workers, management and colleagues, Arvin implemented an industrial ergonomics program that used artificial intelligence to interpret video of workers' movements and identify ways the system and workers' motions could be modified. 
Carhartt implemented the ergonomic program in January of 2022. Based on the results, they modified workstations and counseled workers on how to make corrections in their movements to avoid injury, as well as to increase their awareness of the importance of ergonomics. Over the course of the following year, it cut workers' compensation claims in half. Total incurred costs were reduced by almost $100,000.  
"We attribute the success of the program to the engagement of our associates," said Arvin. "They truly were instrumental in allowing us to work with them on a daily basis to improve their risk factors and prevent injuries. The input from the shop floor was essential. After all, they know their jobs better than anyone." 
There are about 120 workers in the facility where Arvin is based, and at four similar ones around the country. The modifications that resulted from Arvin's ergonomics program have been incorporated into the manufacturing process changes being introduced to Carhartt's other facilities. 
"Ashley is genuine and compassionate," said Claudia Hausmann, regional account manager at CorVel Corp, the third-party administrator for Carhartt. Hausmann has worked with Arvin for four years. "Ashley does an excellent job navigating among injured workers, her management, our team and counsel," said Hausmann. "She is insightful about ways to get people healthy and back to work." &
---
Every year, Risk & Insurance selects deserving candidates to become Risk All Stars. These are risk managers who, through their perseverance, passion and creativity, make a big difference to the stability of their organizations.
See all the 2023 Risk All Star Winners here.
Gregory DL Morris is an independent business journalist currently based in New York with 25 years' experience in industry, energy, finance and transportation. He can be reached at
[email protected]
.