Family Feud Over Gate-Making Business Brings D&O Insurance Coverage into Question
This is the story of how a family gate-making business from Kentucky turned into a D&O legal debacle.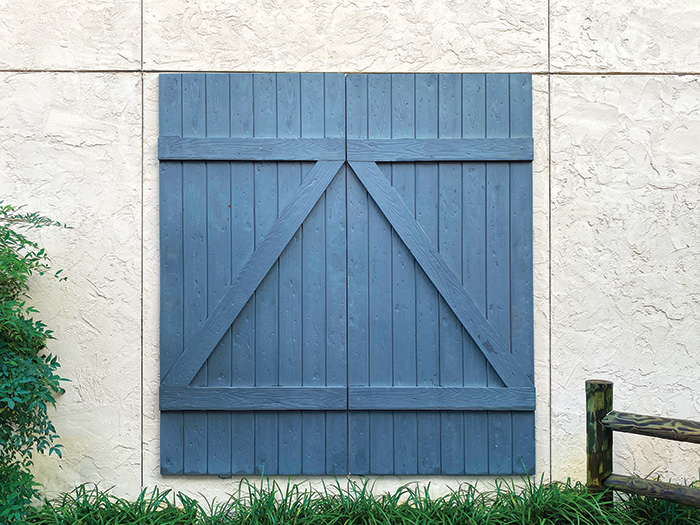 This is the story of how a family gate-making business from Kentucky turned into a D&O legal debacle.
Founded in 1945, Tarter Gate made and sold wooden gates in central Kentucky. Over the years, the business grew to a much larger company that manufactures both farm and ranch equipment, known collectively as Tarter Companies. Ownership fell to two brothers.
It is the children of these brothers, however, who could not continue to see eye to eye.
Joshua Tarter, one cousin and partial owner of the enterprise, decided to form a shell company in China that would end up selling supplies to Tarter Companies. Anna Lou Tarter, his aunt, and two cousins filed suit against Joshua.
They claimed his shell company was responsible not only for selling supplies to Tarter Companies at grossly inflated prices, but also for embezzling trade secrets from the Tarter Companies.
They said Joshua "used [his] position with the Tarter Companies to overcharge the Tarter Companies by, at least, $20,000,000 over the term of the scheme from one supplier."
With this suit in hand, Joshua contacted Tarter Companies' directors and officers insurer, Navigators Insurance Company, for defense. However, Navigators declined, noting its D&O policy excludes coverage when "any claim made against any insured … by or on behalf of any insured."
Joshua filed suit against Navigators.
Navigators defined the word "claim" as "a civil … proceeding brought against any insured seeking monetary or non-monetary relief and commenced by the service of a complaint."
With this definition in hand, Navigators said it would not defend what the court deemed "a high-stakes family feud."
The district court granted Navigator's motion to dismiss the lawsuit. In the higher court, the motion was affirmed.
Scorecard: Joshua Tarter will not receive coverage from Navigators. He will have to face his family.
Takeaway: Insurance can get caught in family matters. When dealing with family-owned and operated affairs, it is a good habit to review what is being covered in the event a feud might arise and call insurance into play. &
Autumn Demberger is the content strategist at Risk & Insurance®. She can be reached at
[email protected]