Legal Roundup: NY Suit Against Amazon Dismissed, Clearview AI to Restrict Facial Recognition Software and More
A recent lawsuit between New York State and Amazon has officially been dismissed by the New York State Appeals Court.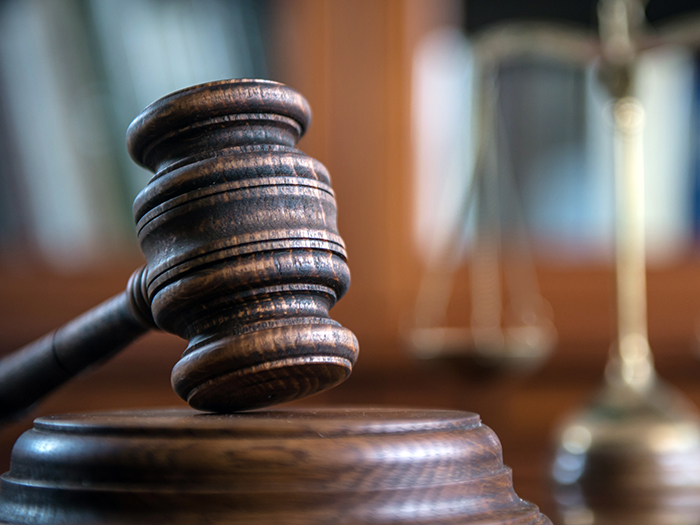 Software Rival Showdown Results in $2.04B Settlement: Appian vs. Pegasystems
The case: Cloud computing company Appian sued rival Pegasystems in Fairfax County Circuit Court in 2020, alleging trade secret misappropriation. Appian said Pegasystems "retained an employee of a government contractor from 2012 to 2014 to access its software, helping it to improve its own products and better train its sales force," according to Reuters. The jury trial lasted seven weeks.
Scorecard: The jury has ordered Pegasystems to pay Appian $2.04 billion in damages.
Takeaway: "Appian said the jury found the misappropriation willful and malicious, which could enable it to recoup legal fees," according to Reuters. Appian said the award may be the largest in Virginia's history. In the wake of the verdict, Appian's stocks soared nearly 40% while Pegasystems stocks fell around 21%. Pegasystems plans to appeal.
NY AG's Labor Law Case Against Amazon Dismissed
The case: New York State Attorney General Letitia James sued retail giant Amazon in February 2021, targeting worker health and safety issues at facilities in Staten Island and Queens. Amazon's attempt to dismiss the case in October 2021 was rejected by a state trial judge. The case then went to the Appellate Division in Manhattan, according to Reuters.
Scorecard: The New York State Appeals Court has rejected the New York Attorney General's claims.
Takeaway: The four-judge panel said that "federal law preempted James' claims that Amazon violated state labor law by retaliating against two employees, Christian Smalls and Derrick Palmer, who protested against working conditions," reported Reuters.
"Issuing a ruling could also pose a 'substantial risk of interference' with the National Labor Relations Board, which is considering essentially the same allegations of retaliation against Amazon." Smalls and Palmer recently formed the Amazon Labor Union. A majority of workers in Queens voted for the union; however, Staten Island workers rejected the effort to unionize, according to The New York Times.
Clearview AI Agrees to Restrict Access to Facial Recognition Database
The case: The American Civil Liberties Union and ACLU of Illinois filed suit against Clearview AI, accusing the software company of "repeatedly violating the Illinois Biometric Information Privacy Act by scraping photos taken from the internet," including from LinkedIn and Instagram, according to Reuters.
Scorecard: Clearview AI and the ACLU have agreed to settle the case.
Takeaway: Under the proposed settlement, Clearview AI agreed to "stop granting paid or free access to its database to most private businesses and individuals," as well as "to stop providing its database to government agencies in Illinois, including police and other law enforcement, for five years," according to Reuters.
Clearview AI's database is said to contain more than 20 billion facial photographs. It will no longer sell images to most private individuals and businesses in the U.S., "but the company can largely still sell that database to federal and state agencies," reported The New York Times. Clearview's "technology has been deemed illegal in Canada, Australia and parts of Europe for violating privacy laws," and faces fines in Britain and Italy, according to the Times. &
Jared Shelly is a journalist based in Philadelphia. He can be reached at
[email protected]
.