Treating Injuries without Employer Pain: Managing the Challenges of Opioids and Marijuana
Liberty Mutual's claims management framework can help businesses tackle challenges as they come, including medical marijuana.
White Paper Summary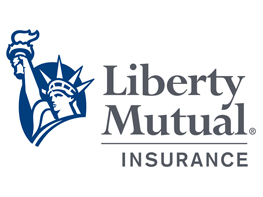 Most employees have peace of mind that while a workplace injury may cause pain or disrupt their lives, they'll be treated as quickly and effectively as possible through their employers' workers' compensation programs. Employees also know that they'll have treatment options that best fit their conditions and medical needs. Two potential treatments, however, present unique challenges for employers: opioids and medical marijuana.
To learn more about Liberty Mutual Insurance, please visit their website.
Liberty Mutual Insurance offers a wide range of insurance products and services, including general liability, property, commercial automobile, excess casualty and workers compensation.