The Impact of Equal Workplace Claims on Public Entities
With ever-increasing budget restraints, the rising tide of employment practices liability claims creates additional challenges for public entities.
White Paper Summary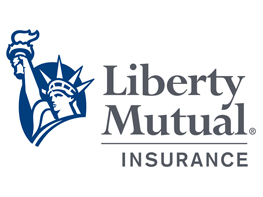 Tight budgets are nothing new for public entities, but now several economic and litigation trends make managing finances—and risk—even harder.
Revenue streams are stressed by minimal gains from property and sales taxes and constraints of conservative state and local fiscal policies. Decreased budgets mean schools and municipalities have to decide where to spend their dollars, leading to potential gaps and vulnerabilities. Buy new textbooks, provide more training, or purchase additional insurance coverage?
In this environment of budget limitations, trends in employment practices liability claims are adding to the challenges.
To learn more about Liberty Mutual Insurance, please visit their website.
Liberty Mutual Insurance offers a wide range of insurance products and services, including general liability, property, commercial automobile, excess casualty and workers compensation.