Social Inflation Is Unavoidable, but a Proactive Insurer Could Help Mitigate Its Effects
With general liability losses mounting, risk managers need an insurance partner that stays on top of the trends and knows how to respond.
White Paper Summary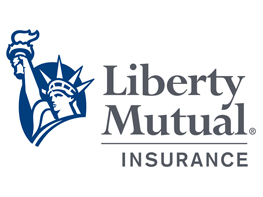 General liability risk is in the midst of a paradigm shift for businesses and insurance carriers. Several societal and legal trends have converged to cumulatively increase companies' exposure to significant losses, despite their best efforts to control them.
"We've seen a shift in the way people think about corporations and the distribution of wealth, what duty of care companies are obligated to fulfill, and who should be responsible for paying when there are accidents," said Meg Sutton, Senior Vice President, U.S. Casualty, Global Risk Solutions (GRS) North America, Liberty Mutual Insurance.
This phenomenon called social inflation has driven up general liability claim frequency and severity to the degree that rate increases can't keep pace with mounting losses, and insurers' reserves are dwindling. The market is currently in its sixth consecutive year of underwriting losses.
What does this mean for risk managers? With no sign that the effects of social inflation will abate any time soon, it's imperative to stay on top of developing trends and build an understanding of how they might impact a company's risk profile.
Here are three key factors driving social inflation today:

To learn more about Liberty Mutual Insurance, please visit their website.
Liberty Mutual Insurance offers a wide range of insurance products and services, including general liability, property, commercial automobile, excess casualty and workers compensation.