Rideshares Meet Healthcare: 4 Critical Risks to Manage
From HIPAA compliance to cyber breaches and driver screenings, here's what hospital risk managers need to know.
White Paper Summary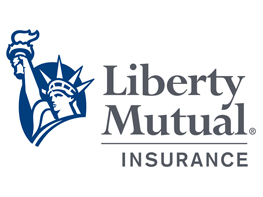 Uber has already disrupted transportation. Now it's coming for healthcare.
Patient transportation has long been a pain point in the health care sector. About 3.6 million Americans miss or delay medical appointments because of difficulties arranging a ride, amounting to a cost of $150 billion per year. Hospitals traditionally have two options when it comes to arranging non-emergency medical transportation (NEMT) for patients who can't drive themselves: provide them with taxi vouchers or encourage them to schedule rides with a contracted NEMT company.
But neither of these offers the on-demand amenities of rideshare companies like Uber or Lyft — known in the industry as Transportation Network Companies (TNCs) — including real-time ride tracking, documentation of pickup and drop-off times and locations, easily retrievable payment receipts, the convenience of short wait times amid high driver volume, and often lower costs.
To learn more about Liberty Mutual Insurance, please visit their website.
Liberty Mutual Insurance offers a wide range of insurance products and services, including general liability, property, commercial automobile, excess casualty and workers compensation.