Protect the Vulnerable: Helping Schools Stop Sexual Misconduct
In addressing other exposures, schools may inadvertently increase the risk for sexual misconduct.
White Paper Summary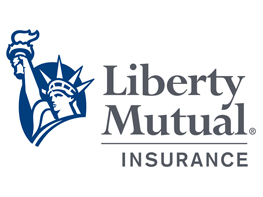 Stories of sexual impropriety have dominated headlines recently, as revelations of abuse by those in positions of power take center stage. While misconduct isn't new, the societal spotlight is. And it has widened its scope beyond Hollywood to shine a light on sexual misconduct in athletics, workplaces, and schools.
"Today you are seeing more victims coming together, standing up and fighting back," said Susan Kostro, Chief Underwriting Officer, Public Entities Practice, Liberty Mutual Insurance. "But one population may have a harder time finding its voice and is at significant risk for abuse: schoolchildren. "
To learn more about Liberty Mutual Insurance, please visit their website.
Liberty Mutual Insurance offers a wide range of insurance products and services, including general liability, property, commercial automobile, excess casualty and workers compensation.