Natural Catastrophes: Preparing for the Inevitable
When it comes to natural disasters, preparation and prevention are just as vital as insurance.
White Paper Summary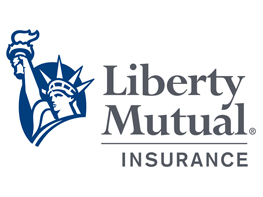 Frequency and Severity.
These two words are often used to quantify risk and under normal circumstances, they are inversely proportional. Losses that happen frequently tend to be less expensive while the billion dollar losses tend to be rare.
However, over the last several years, the loss trends for natural catastrophes have been going in a new direction, with billion-dollar events on the rise.
To learn more about Liberty Mutual Insurance, please visit their website.
Liberty Mutual Insurance offers a wide range of insurance products and services, including general liability, property, commercial automobile, excess casualty and workers compensation.