Modernizing Healthcare by Embracing Telemedicine
Telemedicine may be the healthcare delivery model of the future, but in exchange for convenience and efficiency, patients and providers could sacrifice quality of care.
White Paper Summary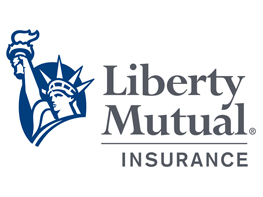 Today, we can request a ride, order groceries, and stream a television show with just a simple click. And increasingly, we can also access healthcare. According to the American Telemedicine Association, more than 20 million Americans will have access to a remote healthcare service by the end of 2017.
Whether receiving or administering care, telemedicine can have advantages. For patients, telemedicine offers convenience and speed, and for healthcare providers, it allows medical professionals to see more patients.
With these advantages come new challenges, such as technical requirements, compliance, and licensing of personnel. By taking a holistic, cross-team approach to implementation and working closely with their insurance partners, healthcare providers can successfully embrace telemedicine and also protect patients, medical professionals, and their own operations from the potential downsides.
To learn more about Liberty Mutual Insurance, please visit their website.
Liberty Mutual Insurance offers a wide range of insurance products and services, including general liability, property, commercial automobile, excess casualty and workers compensation.