Determining Liability Is No Longer Black and White. These 3 Macro Trends Are Blurring the Line
Technological, social and economic trends are converging to complicate liability exposure, driving up claim frequency and severity. Here's what every company needs to know about this rapidly shifting landscape.
White Paper Summary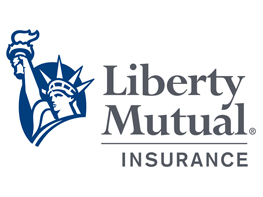 A distracted driver rear-ends the car stopped in front of him at a red light. Who's at fault?
Ten years ago, the immediate answer would be, "The distracted driver, of course." But what if that driver was distracted by a text message from his boss regarding a high-priority project? What if the car was in autonomous mode? What if the driver was drowsy because he's a delivery worker at the end of a 14-hour shift? Is someone else to blame?
To learn more about Liberty Mutual Insurance, please visit their website.
Liberty Mutual Insurance offers a wide range of insurance products and services, including general liability, property, commercial automobile, excess casualty and workers compensation.