Artificial Intelligence Improves Security of E-Commerce
Online sales currently generate around €2 trillion in revenue worldwide, and are growing at a rate of roughly 25% per year. But this is a market that involves costly risks for online sellers. One such risk is credit card fraud.
White Paper Summary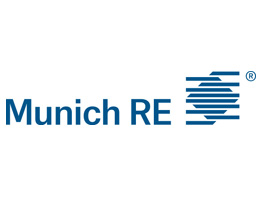 Credit card fraud costs online traders around €25bn a year. In order to avoid payment defaults, traders, payment services and credit card companies currently check payments by hand or by means of unwieldy rule-based solutions, which is a laborious, expensive and ineffective process.
The German-Israeli start-up Fraugster has developed a self-learning algorithm that checks in milliseconds whether online payment transactions are legitimate. This service allows payment companies to check transactions faster and more reliably, offering them, their clients and online sellers a new level of security for their business. Not only does the algorithm detect and, with a high level of probability, prevent fraudulent transactions in the first place, it also lowers the number of valid payments that are incorrectly rejected. Online sellers can thus reduce losses while at the same time increasing revenues from legitimate transactions. With several million transactions a day passing through the system, the AI technology ensures that the algorithm is continually honing itself and adapting to changes. Fraugster is liable for the costs clients incur if the system incorrectly deems a fraudulent transaction to be legitimate.
To learn more about Munich Re, please visit their website.
Munich Re, and its family of companies, has been a leader in risk for more than 100 years. We are spearheading innovation to deliver competitive advantages for our clients every day and disrupting on our own terms to reimagine the world of risk itself.