3 Ways the Construction Industry Can Build Resiliency into Risk Management
As risks in the construction industry continue to expand, the need to have a long-lasting, resilient plan in place has become even more crucial.
White Paper Summary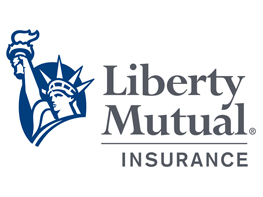 In a time of ever-growing risk, there is one key tool every construction project should have in its toolbelt to persevere: a focus on resiliency.
Resiliency has become more than a buzzword for the industry as risks continue to abound across several areas. In recent months, the coronavirus pandemic has compounded risk for the construction industry, but factors such as climate change, employee safety, technology adoption, and more also continue to add pressure.
"Contractors must have an eye toward resiliency in order to maintain productivity while also mitigating risk," said Ben Beauvais, construction executive, field distribution, Liberty Mutual Insurance.
"By understanding the different challenges that a construction site and the entire industry face, contractors can better adapt to disruptions and keep their projects and budgets on track."
Here are three ways the construction industry can work toward that vital resiliency.

To learn more about Liberty Mutual Insurance, please visit their website.
Liberty Mutual Insurance offers a wide range of insurance products and services, including general liability, property, commercial automobile, excess casualty and workers compensation.