3 Trends Altering the Risk Landscape as Businesses Reopen and Restrategize
While an end to the COVID-19 pandemic may be in sight, it won't be back to business as usual. The transition will come with its own set of business opportunities as well as financial and operational risks.
White Paper Summary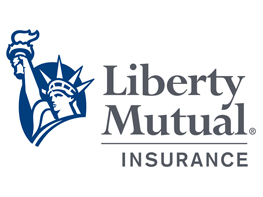 The COVID-19 pandemic created unique challenges and risks for businesses in every sector. Whether it was a rapid switch to e-commerce and remote work, shifting to new products and services, implementation of new safety protocols, or the prospect of complete shutdown, companies across the board were forced to pivot, in some cases dramatically altering their risk profiles and insurance needs.
With the rollout of multiple vaccines underway and many states beginning to lift restrictions, businesses can see a light at the end of the tunnel. A return to some semblance of normalcy is within reach.
But the transition won't bring back "usual" pre-COVID operations.
The pandemic has made lasting impacts on the economic landscape and the way people work, which will shape the way businesses move forward. As with any transition, post-COVID economic recovery will present its own set of unique exposures.
Here are just three trends that will alter the risk landscape as economies reopen:

To learn more about Liberty Mutual Insurance, please visit their website.
Liberty Mutual Insurance offers a wide range of insurance products and services, including general liability, property, commercial automobile, excess casualty and workers compensation.